Antiquities of Ouranopolis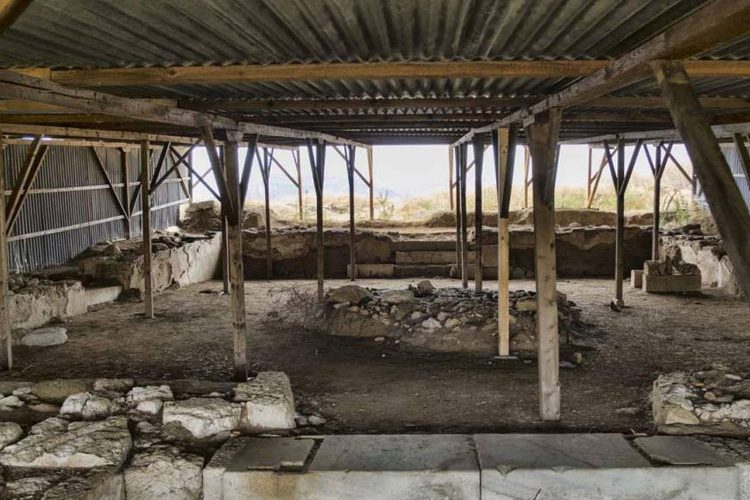 Important antiquities have been discovered in the wider area of Ouranoupoli. A tomb of Roman era was discovered in the position Kokkinocharafo, approximately 1km east of the village.
It is on a low hill, near the road that leads to Zygou monastery and the borderline of Mount Athos.
The discovery was made in a private property during flattening operations. The finding might not initially impress but it provides a new element of an archaeologically undiscovered area, which is known to be highly populated during the ancient period.
More Information [ Municipality of Aristotle ]