The waterfalls of Varvara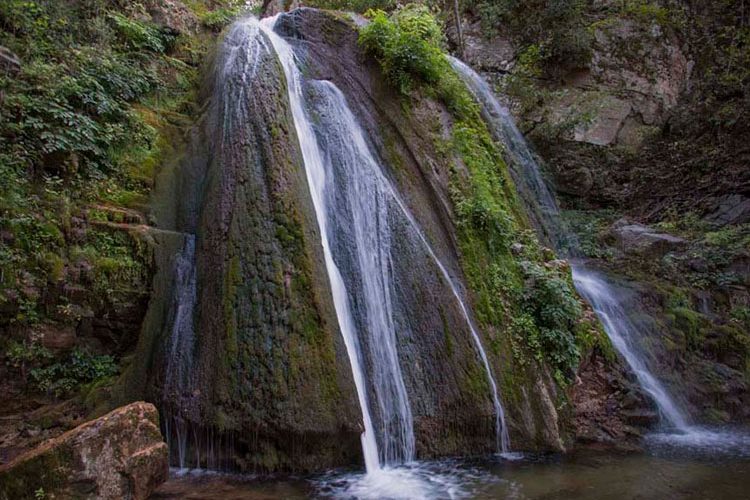 Near the village of Varvara there are two amazing waterfalls in a forest full of taxus, alders, lindens,  beeches and wild hazels. Both the location and the feeling of calmness and serenity will make you feel like you have discovered a small paradise.
You will notice the two waterfalls entering the ravine, after you have parked your car. The water leads to Mavrolaka, a river that is the boundary between Olympiada and Varvara. You will see the first waterfall from above, whereas in the second one you will feel its momentum even in the summer.
It takes a short walk (5-10 minutes) to discover this wonderful place. Both the wooden bridges and the proper marks on the path contribute to the enjoyment of the unique scenery. It is ideal for families with kids who will be thrilled!
More Information [ Municipality of Aristotle ]