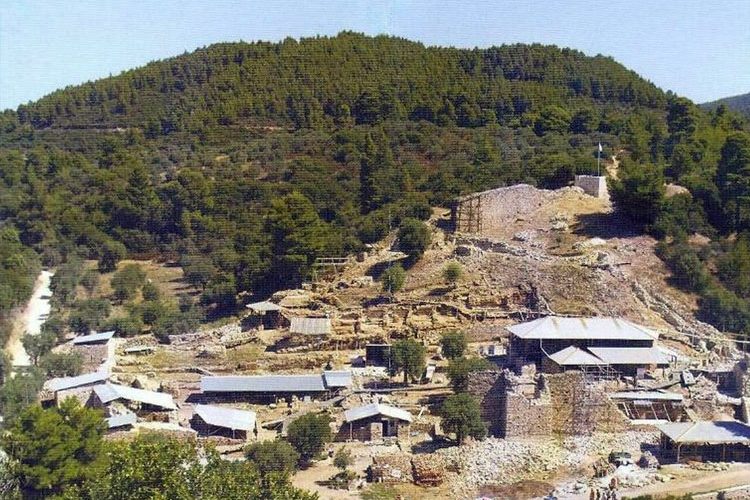 It is an old Athonite monastery that was founded in the early 10th century and was destroyed just before 1198. It is located approximately 2km east of Ouranoupoli, just outside the limits of Mount Athos.
It seems to be one of the oldest monastic institutions on the Athonite peninsula and was discovered in 1984.
In the excavation site visitors will admire the castle, the towers and mainly the Catholicon of the monastery which is being excavated.
More Information [ www.ouranoupoli.gr ]